Create an Owner & Pet Profile
You can create an account and setup a profile page for you and your pet within minutes. Do you have more than one pet you want on Petbar? Multiple profiles make it easy for you to sign up the whole fluff-family!
Watch the cutest, funniest and most heartwarming videos on Petbar TV. Share your most viral and interesting animal videos and browse various categories.
The hotspot where you can view the latest posts and statuses from your favourite pets and your followers. Always be up to date with what's going on and be the first to see their stuff!
Whether you want to meet new people & pets, chat to your local pet shop clerk about the new promotion they have in store, or start an exclusive group chat just for your crew, you can do it all in one spot!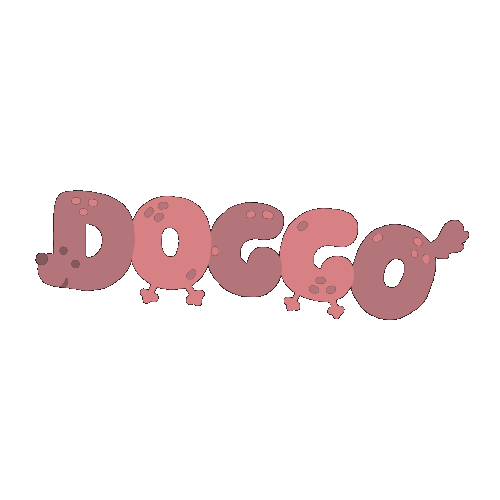 Explore & Find New Pet Friendly Places!
Find pet services, businesses and destinations on Petbar's Places & Merchants - worldwide!
​
Find new pet-friendly places and venues in your area, such as parks, beaches, hotels, groomers, vets, cafes and restaurants

Search for all the pet services, businesses and destinations near you and worldwide

Register your business on Petbar and create a business profile

Advertise your business around the world

Register your online or physical store
Since launching in 2018, Petbar has quickly gained a reputation as one of Australia's leading pet apps. Petbar isn't just an app; it's a magazine, a social media community and an online space where pet-related businesses from across the globe can be recognised.
Petbar Magazine Collaborators